Caitlin Evans Textile Blog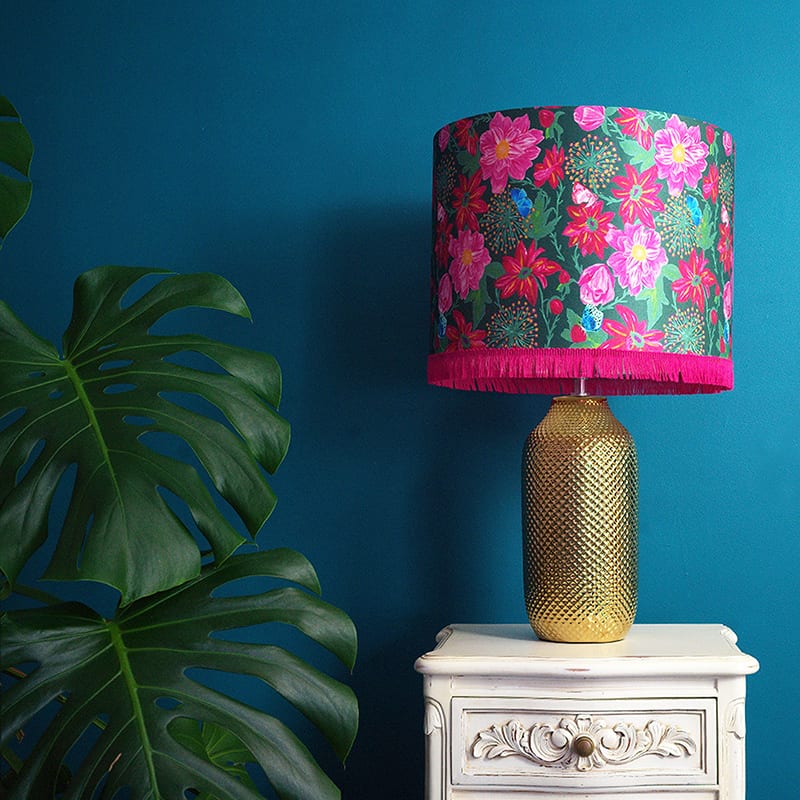 There is a devastating amount of waste produced within the UK. This waste stems from society portraying overconsumption as the accepted way of living. A number of large companies are selling shockingly cheap products, made overseas where they can pay an unfair wage to...
Welcome to my blog! I have chosen to write my first blog post on the story of how my business started… I have always wanted to have my own business based on what I adore doing – art. I completed a degree in Textile Design which really helped me to narrow down my...